Add your name to the list of Environmental Groups in the US
Get Your Organization On The List of Environmental Groups in the US! We want to help promote your organization if it has an environmental focus.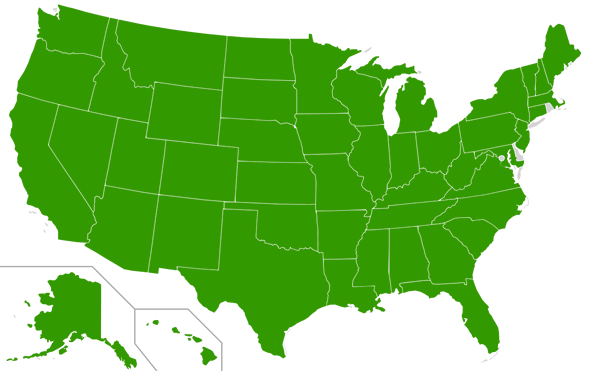 As environmental issues become more and more prevalent on the media, more and more people are searching for organizations such as yours.  They want to be active, or to be a part of a larger group of people who are working on solutions.
This is why we created this website. We wanted it to be easier for people to find you, and to also provide valuable resources to the members of this community. It is very organic and will keep growing in response to your needs and to the needs of your audience.
Go the the map and see what others are doing in your state.
Share additional groups from your region.