Environmental Education Resources
Feel free to use any of these resources with your community.  If you have others that should be here, please let us know.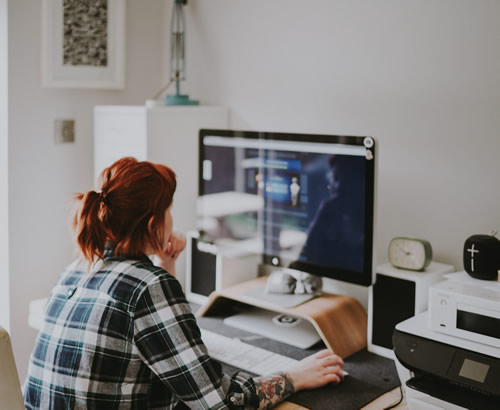 We want to share your training programs with other Environmental Groups.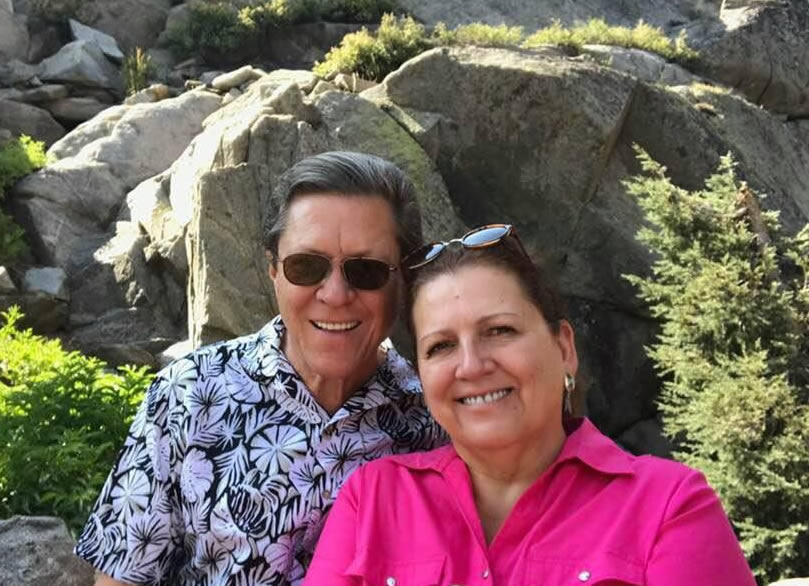 See if we will be in your area so we may deliver a live Climate Reality Presentation.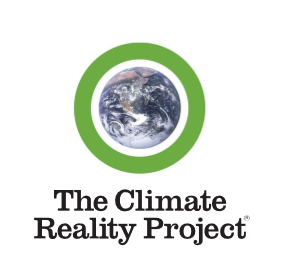 Live webinars of a 45 minute Climate Reality Presentation offered twice per month.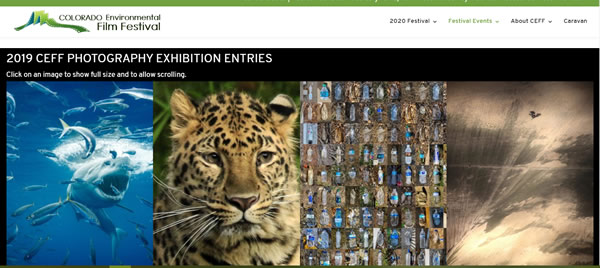 We are giving away a website every other month to new groups based on some simple criteria.  Learn more.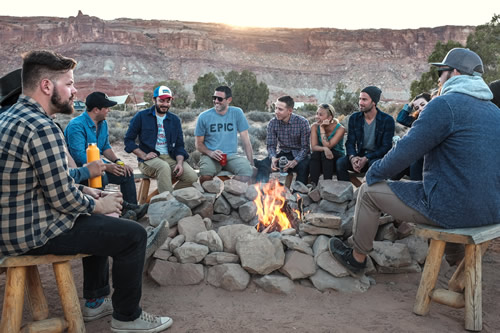 Be one of six in our pilot 6-month Marketing Mastermind Group.