Share Your Training Programs
A goal of EnvironmentalGroups.us is to build a network of resources that enables Environmental Groups to grow and expand their reach in their communities. It is not necessary to always re-invent the proverbial wheel.
Information we seek is not always available locally or it costs more than smaller groups can afford. This project will strive to meet that need.
Many of you have training programs you offer locally.  Would you be willing to share with a larger audience?  Here is a short list of how we envision the project:
It may be an abbreviated, yet very informational, version of a longer training you offer.
60 -90 minute webinar delivery.
No cost to attendees
Delivered via Zoom (our account)
No direct selling to the audience but can link to your longer program page or offer a free giveaway with your longer program information.
Shared promotion through social media or other means.
We will not record and share on the site unless you give permission to do so. From a marketing standpoint, it may be a good idea to share the recording.
We can record and offer you a copy for your own website.
If you have such a program, please complete the form and we will be in touch. Or if you have questions, feel free to contact Sandi.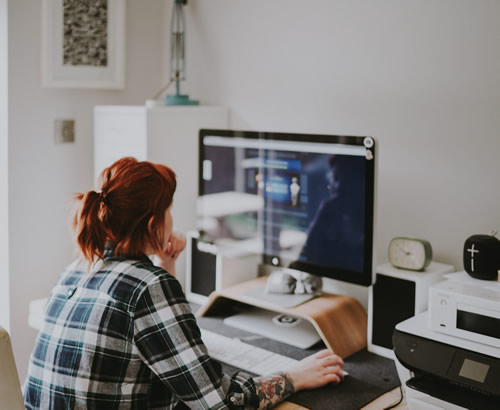 What program(s) would you like to share?