Environmental Groups in Maine
To create a search result of Environmental Groups you have four different result options:
● Mandatory: Select "State" first to see full list of all organizations in the state.
Then you can drill down further…
● Optional: Select "City" to list only organizations from that city in this state.
● Optional: Select one or more focus areas to list only groups that focus on those topics in this state.

Results will show in the space below.
Feature Your Maine Group in this spot!
Earth Focus Group 970-424-3404
Let's put your Showcase video right here!
All you need to do is go to the link below to learn more and then make an appointment on the online appointment calendar. The entire process can take less than 10 minutes (unless you wanted to chat a bit).

https://www.environmentalgroups.us/mission-interview/
Search Result
Acadia Center City : Rockport
Phone : 207-236-6470
Mission : To advance bold, effective, and equitable clean energy solutions for a livable climate and a stronger, more equitable economy.
Blue Hill Heritage Trust City : Blue Hill
Phone : 207-374-5118
Mission : To lead in conserving land, water, and wildlife habitat on the greater Blue Hill Peninsula. To teach and practice a stewardship ethic. To promote ecological, economic, and community health for this and future generations.
Brunswick-Topsham Land Trust City : Brunswick
Phone : 207-729-7694
Mission : Conserves land valued by our communities for its ecological, habitat, scenic, and agricultural values.
Cape Elizabeth Land Trust City : Cape Elizabeth
Phone : 207-767-6054
Mission : Permanently conserves and provides stewardship for lands cherished by our community – from shore lands to marshes, from farmlands to woodlands – for the education, use and enjoyment of this and future generations.
Casco Baykeeper City : South Portland
Phone : 207-799-8574
Mission : Friends of Casco Bay's mission is to improve and protect the environmental health of Casco Bay.
Coastal Mountains Land Trust City : Camden
Phone : 207-236-7091
Mission : Seeks to permanently conserve land to benefit the human and natural communities of Western Penobscot Bay.
Coastal Rivers Conservation Trust City : Damariscotta
Phone : (207) 563-1393
Mission : Dedicated to preserving and promoting the natural, cultural, and historical heritage of the Damariscotta-Pemaquid region.
Environment Maine City : Augusta
Phone : 207-253-1965
Mission : To transform the power of our imaginations and our ideas into change that makes our world a greener and healthier place for all.
Environment Maine Research & Policy Center City : Augusta
Phone : 207-253-1965
Mission : Clean water to drink and clean air to breathe; healthy lakes and rivers that are safe for swimming and fishing; preserved open spaces; clean sources of energy that don't pollute and never run out — all this should be the heritage we leave to future generations. Our staff research the issues, educate the public, and win tangible results.
Frenchman Bay Conservancy City : Hancock
Phone : 207-422-2328
Mission : Conserves distinctive ecosystems, lands, and waters for the benefit of all, from the Union River and Frenchman Bay watersheds east to the Hancock County line.
Friends of Acadia City : Bar Harbor
Phone : (207) 288-3340
Mission : Preserves, protects, and promotes stewardship of the outstanding natural beauty, ecological vitality, and distinctive cultural resources of Acadia National Park and surrounding communities for the inspiration and enjoyment of current and future generations.
Friends of Penobscot Bay, a Waterkeeper Affiliate City : Rockland
Phone : 207-691-7485
Mission : The Friends of Penobscot Bay promotes healthy and diverse Penobscot Bay ecology and environments, that support and maintain abundant and reliable commercial and recreational fisheries and shellfisheries, amid world class scenic Maine coasts, waters and
Island Institute City : Rockland
Phone : 207-594-9209
Mission : To sustain Maine's island and coastal communities, and exchanges ideas and experiences to further the sustainability of communities here and elsewhere.
Islesboro Islands Trust City : Isleboro
Phone : (207)-734-6907
Mission : Strive to enhance the quality of residents' lives through the preservation of open space, educate all residents as to the value of the islands' natural ecosystems, and act as an environmental advocate on behalf of Islesboro and the surrounding Penobscot Bay region.
Kennebec Land Trust City : Winthrop
Phone : 207-377-2848
Mission : Works cooperatively with landowners and communities to conserve the forests, shorelands, fields, and wildlife that define central Maine.
Lakes Environmental Association City : Bridgton
Phone : (207) 647-8580
Mission : To preserve and restore the exceptional water quality of Maine's lakes, ponds, rivers, streams, and wetlands and the integrity of their watersheds.
LandCAN City : Yarmouth
Phone : 207-847-0589
Mission : To promote the protection of endangered species, wetlands, farms, forests, working lands and other open spaces by empowering landowners to make smart decisions about their properties.
Loon Echo Land Trust City : Bridgton
Phone : 207-647-4352
Mission : Protects land in the Lake Region of Maine to conserve its natural resources and character for current and future generations.
Maine Audubon City : statewide
Phone : 207-781-2330
Mission : Maine Audubon works to conserve Maine's wildlife and wildlife habitat by engaging people of all ages in education, conservation, and action.
Maine Climate Table City : statewide
Phone : 207-837-4868
Mission : Climate Table is a broad, non-partisan partnership that includes participation from individuals and organizations from the business, nonprofit, philanthropic, and government sectors in Maine. The Climate Table's vision is to create a state-based model for
Maine Conservation Alliance City : Augusta
Phone : (207) 620-8811
Mission : Protects Maine's environment and our democracy through education, collaboration and advocacy. We all can help protect the Maine we love.
Maine Conservation Voters City : statewide
Phone : 207-620-8811
Mission : Maine Conservation Voters (MCV) cultivates and uses political power to conserve and protect Maine's environment. MCV helps pass laws that protect our environmental legacy, elects pro-environment candidates to office, and holds our elected officials accoun
Maine Rivers City : Yarmouth
Phone : 207-847-9277
Mission : To protect, restore and enhance the ecological health of Maine's river systems.
Midcoast Conservancy City : Edgecomb
Phone : 207-389-5150
Mission : Protect and restore vital lands and waters on a scale that matters.
Natural Resources Council of Maine City : statewide
Phone : 207-622-3101
Mission : The Natural Resources Council of Maine is a nonprofit membership organization protecting, restoring, and conserving Maine's environment, now and for future generations.
Sierra Club's Maine Chapter City : statewide
Phone : 207-761-5616
Mission : To explore, enjoy and protect the planet. To practice and promote the responsible use of the earth's ecosystems and resources; to educate and enlist humanity to protect and restore the quality of the natural and human environment; and to use all lawful me
The Forest Society of Maine City : Bangor
Phone : 207-945-9200
Mission : Conserves Maine's forestlands to sustain their ecological, economic, cultural, and recreational values.
The Lobster Conservancy City : Friendship
Phone : 207-542-9789
Mission : Works with fishermen and volunteers throughout the Gulf of Maine region to sustain a thriving lobster fishery through science and community.
The Nature Conservancy in Maine City : statewide
Phone : 207-729-5181
Mission : We have protected over 1.7 million acres in Maine. We steward over 75 nature preserves, work to protect wildlife and their habitats, and support sustainable nature-based livelihoods. We encourage young and old to explore the natural legacy of Maine's land
Wells Reserve and Laudholm Trust City : Wells
Phone : 207-646-1555
Mission : To understand, protect, and restore coastal ecosystems of the Gulf of Maine through integrated research, stewardship, environmental learning, and community partnerships.
Help Support this website!
Each purchase helps grow this website and pay for the hard costs of keeping it live. Your support is greatly appreciated. And the book is very helpful too!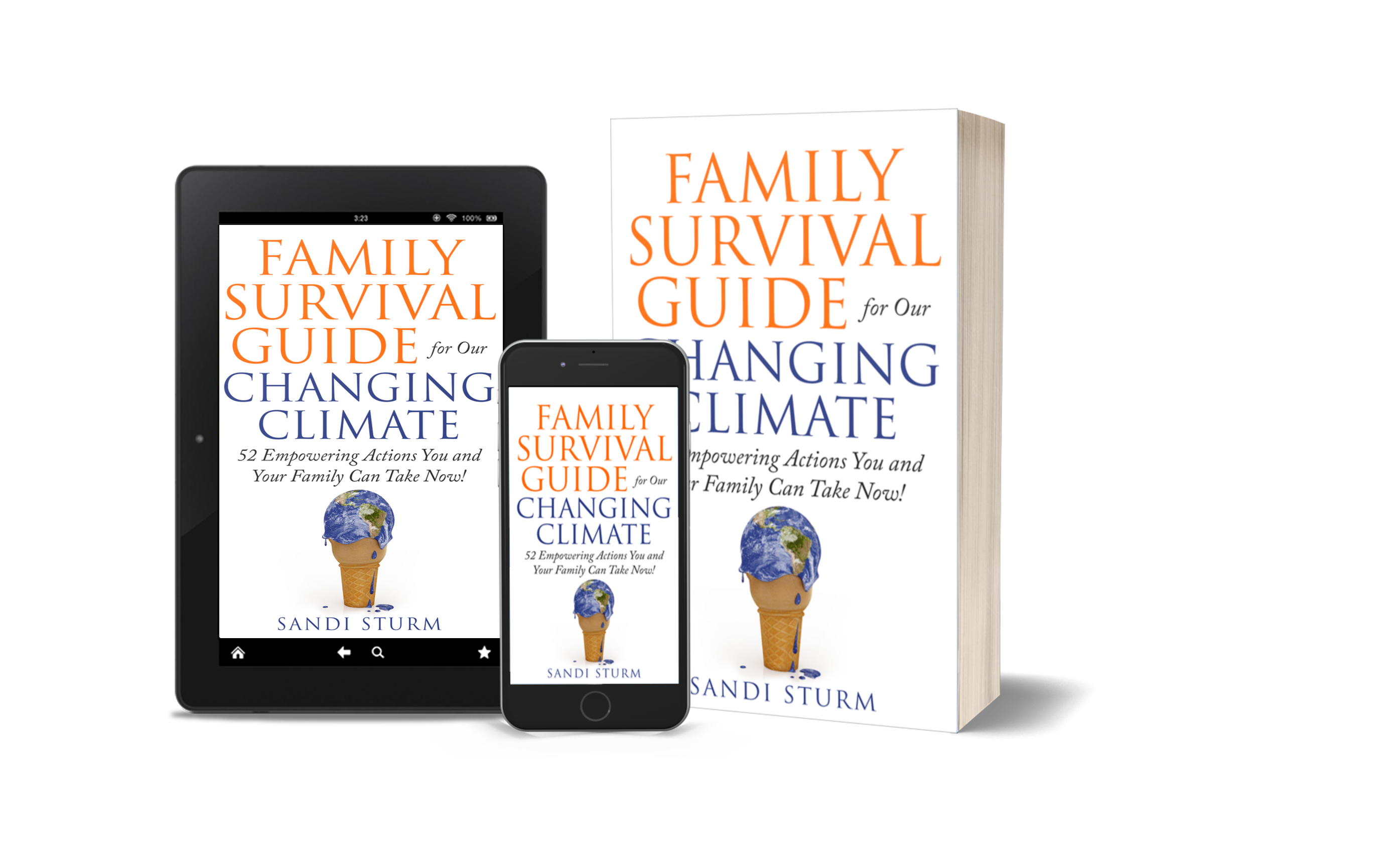 Book available as Kindle or Paperback.
Schedule Your Showcase Today!