Environmental Groups in Mississippi
To create a search result of Environmental Groups you have four different result options:
● Mandatory: Select "State" first to see full list of all organizations in the state.
Then you can drill down further…
● Optional: Select "City" to list only organizations from that city in this state.
● Optional: Select one or more focus areas to list only groups that focus on those topics in this state.

Results will show in the space below.
Feature Your Mississippi Group in this spot!
Earth Focus Group 970-424-3404
Let's put your Showcase video right here!
All you need to do is go to the link below to learn more and then make an appointment on the online appointment calendar. The entire process can take less than 10 minutes (unless you wanted to chat a bit).

https://www.environmentalgroups.us/mission-interview/
Search Result
Audubon Mississippi City : Jackson
Phone :
Mission : To conserve and restore our state's bountiful natural resources, focusing on birds, other wildlife, and their habitats for the benefit of our people and Mississippi's abundant biological diversity.
Jackson Audubon Society City : Jackson
Phone : 850-232-8219
Mission : To instill in the people of Jackson County an interest, knowledge, and appreciation of birds and other wildlife.
Mississippi Coast Audubon Society City : Ocean Springs
Phone : 601-909-5383
Mission : To establish a Least Tern habitat and promote and protect this fragile beach-nesting species (thus our logo "Nest in Peace"). We have been involved in education, conservation, and protection of our natural resources in southern Mississippi ever since.
Mississippi Environmental Education Alliance City : statewide
Phone : 270-214-0587
Mission : To promote formal and non-formal environmental education throughout Mississippi
Mississippi Sierra Club City : statewide
Phone : 601-624-3503
Mission : Explore, Enjoy and Protect the Planet.
Mississippi Wildlife Federation City : statewide
Phone : 601-605-1790
Mission : Our mission is to conserve Mississippi's natural resources and protect our wildlife legacy.
Okatibbee Creek Audubon Society City : Meridian
Phone :
Mission : Our mission is to promote conservation and a greater knowledge of birds, their habitats, and the natural world.
Pearl Riverkeeper City : Madison
Phone : 540-419-7567
Mission : working towards one goal of clean drinkable, fishable, swimmable waters around the world. Waterkeeper Alliance members patrol and protect more than 2.5 million square miles of rivers, lake and coastal waterways on six continents because everyone has the r
Sierra Club - Golden Triangle Group City : Starksville
Phone : 662-338-5426
Mission : Our role is to protect these natural landscapes.
Sierra Club - Gulf Coast Group City : Gulfport
Phone : 228-871-7004
Mission : To explore, enjoy, and protect the wild places of the earth;
Sierra Club - The Central Group City : Jackson
Phone :
Mission : Our chapter promotes clean, renewable energy such as solar and wind and energy efficiency programs to reduce energy consumption, as well as measures to improve air quality by supporting mass transit, emissions standards, and transit/pedestrian-friendly de
The Nature Conservancy in Mississippi City : statewide
Phone : 601-713-3355
Mission : Since 1965, The Nature Conservancy has been working to conserve lands and waters in Mississippi that have provided a sense of place and connection to our natural heritage for many generations. TNC has played a key role in protecting and restoring some of
Help Support this website!
Each purchase helps grow this website and pay for the hard costs of keeping it live. Your support is greatly appreciated. And the book is very helpful too!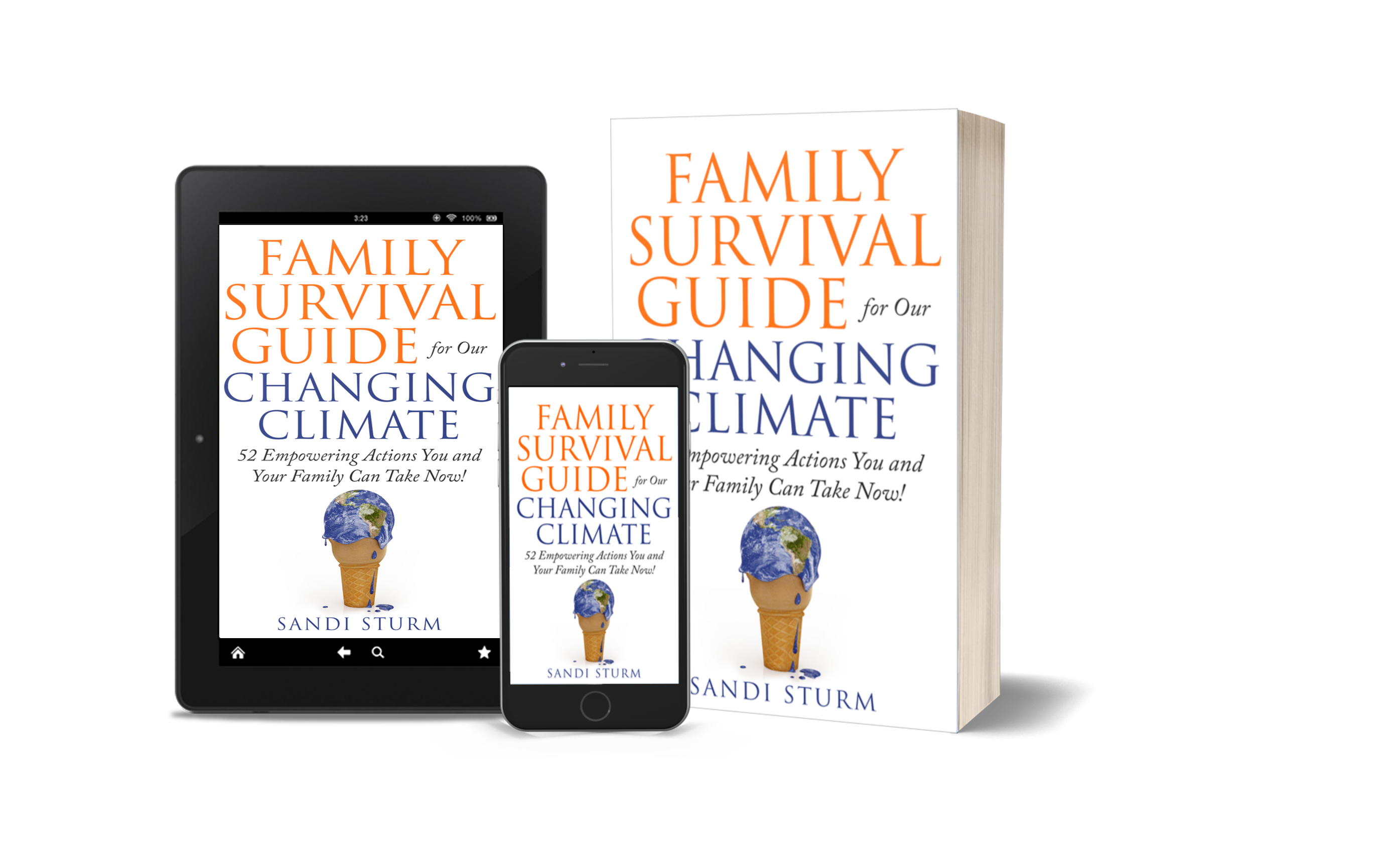 Book available as Kindle or Paperback.
Schedule Your Showcase Today!