Environmental Groups in Nevada
To create a search result of Environmental Groups you have four different result options:
● Mandatory: Select "State" first to see full list of all organizations in the state.
Then you can drill down further…
● Optional: Select "City" to list only organizations from that city in this state.
● Optional: Select one or more focus areas to list only groups that focus on those topics in this state.

Results will show in the space below.
Feature Your Nevada Group in this spot!
Earth Focus Group 970-424-3404
Let's put your Showcase video right here!
All you need to do is go to the link below to learn more and then make an appointment on the online appointment calendar. The entire process can take less than 10 minutes (unless you wanted to chat a bit).

https://www.environmentalgroups.us/mission-interview/
Search Result
Bristlecone Audubon Society City : Elko
Phone :
Mission : Bristlecone Audubon is dedicated to preserving all wild lands, wild watersheds and their wildlife habitats on public and private lands in northeast Nevada, protecting them from ongoing threats, educating the public about the value and need for healthy liv
Colorado River Water Users Association City : Las Vegas
Phone : 760-398-2651
Mission : Colorado river water user's association is a non-profit, non-partisan organization, formed to plan, study, formulate and advise on ways to protect and safeguard the interests of all who use the colorado river.
Desert Wetlands City : Las Vegas
Phone : 702- 696-0000
Mission : The mission of the Desert Wetlands Conservancy is to educate people as to the existence of the Wash's wetlands, their purpose in maintaining a thriving ecosystem and restoring natural habitats, and their importance in enhancing the quality of life in the
Dirt NV City : Henderson
Phone : 702-934-1311
Mission : DIRT is a Nevada based non-profit that focuses on bridging the gap between STEM education, research, and working professionals in the infrastructure and development industries though real-world application and immersion learning.
Envirolution City : Statewide
Phone : 775-229-8488
Mission : Envirolution is a 501(c)(3) nonprofit organization whose mission is to inspire and empower the next generation of leaders and workers who will drive the growth of a sustainable economy.
Friends of Nevada Wilderness City : Statewide
Phone : 775-324-7667
Mission : Friends of Nevada Wilderness has been successful in protecting over 3 million acres of Nevada wilderness. Getting wilderness designated is the first step toward long-term protection of these special areas but it's not enough. Our wild lands need help to h
Friends of Red Rock Canyon City : Las Vegas
Phone : 702- 515-5366
Mission : Assist blm in managing red rock canyon nca. Our members volunteer in areas such as trail maintenance and repair, graffiti removal, area clean-up and rehabilitation, cultural monitoring and preservation and caring for the resident
Get Outdoors Nevada City : Statewide
Phone : 702-997-3350
Mission : We maintain continuous accountability to our mission in the service of Nevada's residents, visitors and the outdoors.
Great Basin Bird Observatory City : Reno
Phone : 775-323-4226
Mission : The Mission of the Great Basin Bird Observatory is to conserve birds and their habitats in the Great Basin and adjoining regions.
Great Basin Peak Outings Toiyabe Chapter, Sierra Club City : Reno
Phone :
Mission : To sponsor outings to Great Basin Peaks, attract new members, encourage members to explore the Great Basin and Protect its wild areas and to engage members in achieving a new, personal outdoor goals.
Green Wave Enterprises City : Statewide
Phone : 805-323-6213
Mission : To cultivate a league of global ambassadors to advance regenerative awareness, education, and action for people, and communities.
Lahontan Audubon Society City : Reno
Phone : 775-246-0470
Mission : To preserve and improve the remaining habitat of birds and other wildlife, restore historical habitat, and educate the public, with emphasis on children, providing vision to all about our unique Nevada environments.
Las Vegas Water Defender, a Colorado Riverkeeper Affiliate City : Las Vegas
Phone : 435-260-2590
Mission : An affiliate of the WaterKeeper Alliance: improve water conservation, increase sustainability measures, return our waterways to their natural state.
Nevada Conservation League City : Statewide
Phone : 702-505-9477
Mission : The Nevada Conservation League is the independent political voice of Nevada's Conservation Community. We work to maintain and enhance the natural character of Nevada and the quality of life for Nevadans through effective advocacy, the election of pro-cons
Nevada Native Plant Society City : Statewide
Phone : 775-883-1600
Mission : a non-profit corporation organized solely for educational, scientific and charitable purposes for the stimulation of interest in and the developing of an appreciation for native Nevada plants and their preservation.
Nevada Wildlife Federation City : Statewide
Phone : 775-677-0927
Mission : Statewide conservation organization dedicated to sustaining Nevada's natural resources for wildlife through conservation, preservation, and education.
Planevada City : Statewide
Phone : 702-791-1965
Mission : We build power with our community through strategic organizing and policy advocacy to build a strong and fair Nevada that puts people and planet first.
Protect NV City : Statewide
Phone : 702-505-9477
Mission : to protect our climate, air, water, land, and health by translating conservation values into priorities that we actively promote so all Nevada's communities can thrive. We recognize certain communities are disproportionately impacted by environmental deg
Red Rock Audubon Society City : Las Vegas
Phone : 702-850-7098
Mission : Red Rock Audubon's mission is to bring people together for the conservation and enjoyment of birds, other wildlife, and the natural world throughout Southern Nevada and neighboring areas.
Southern Nevada Conservancy City : Las Vegas
Phone : 702-258-7757
Mission : providing interpretive & educational programs and other visitor services at Red Rock Canyon National Conservation Area, Spring Mountains National Recreation Area, and California Trail Interpretive Center.
The Nature Conservancy in Nevada City : Statewide
Phone : 702-438-2485
Mission : We're tackling the biggest threats to land and water across Nevada so people and nature can thrive.
Toiyabe Chapter - Sierra Club City : Reno
Phone : 775-848-7783
Mission : Protecting your public lands, wildlife habitats, clean water, clean energy and outdoor beauty and adventure for all.
Walker Basin Conservancy City : Reno
Phone : 775-463-9887
Mission : to preserve Walker Lake by protecting and conserving watershed resources throughout the Walker River Basin.
Help Support this website!
Each purchase helps grow this website and pay for the hard costs of keeping it live. Your support is greatly appreciated. And the book is very helpful too!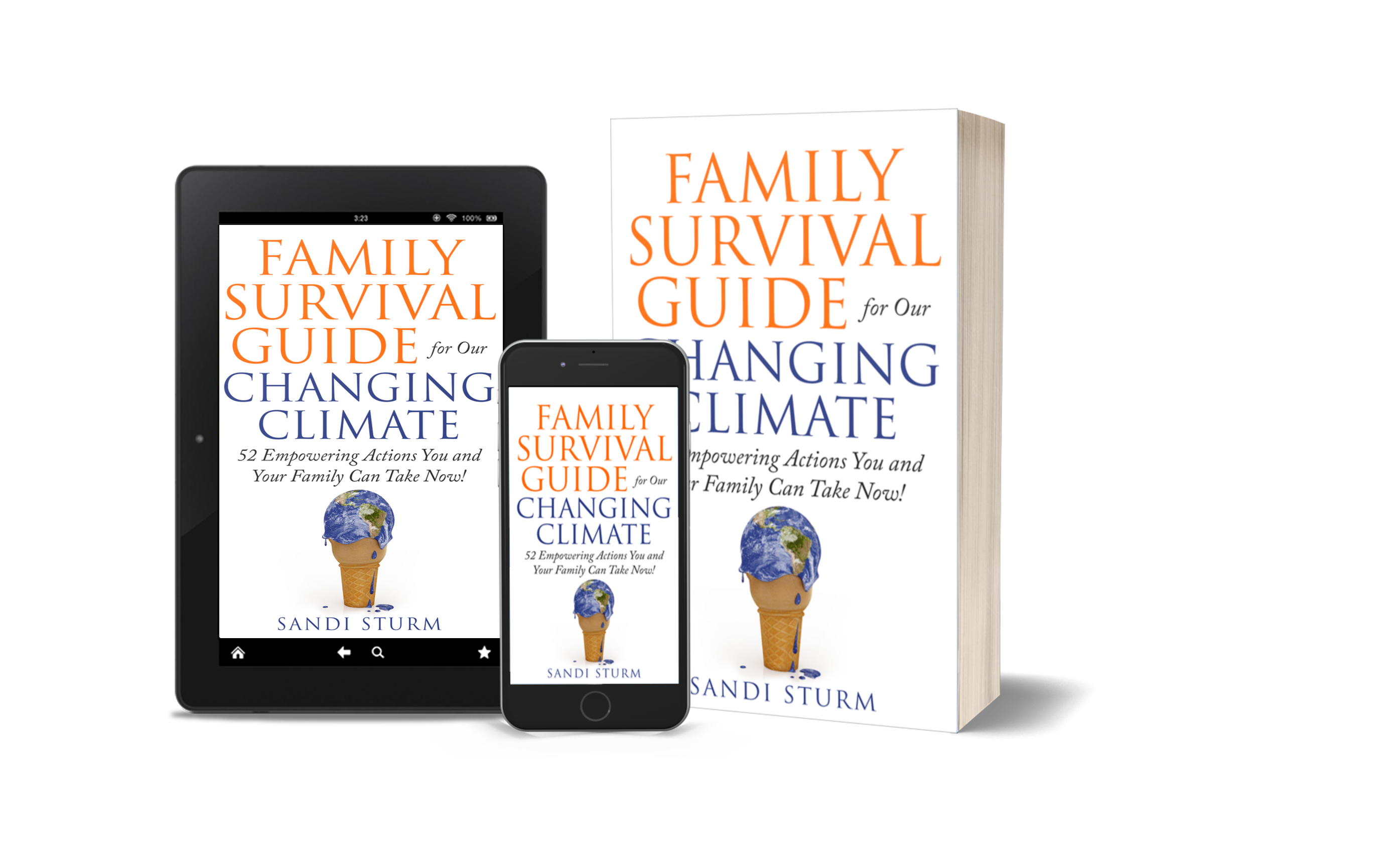 Book available as Kindle or Paperback.
Schedule Your Showcase Today!